The simplest form of job evaluation, job ranking is a whole-job, job-to-job comparison resulting in an internal job value hierarchy from highest to lowest. Today, this approach is rare and widely considered to be unreliable. Its potential bias means it would not stand up in a court trial for equal pay.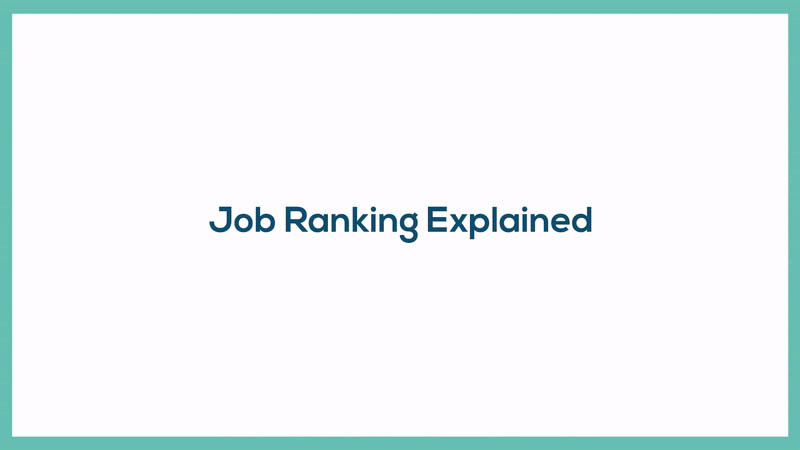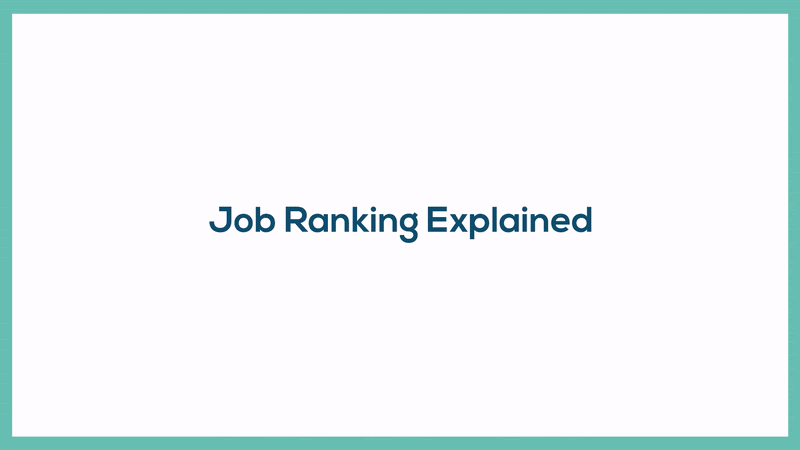 Ranking jobs against each other is the most basic form of job evaluation. It's just too primitive to compare jobs and list them in order of perceived value - especially when you consider jobs within an organization from different job families (like a nurse and a software developer). Although all evaluation schemes are technically ranking exercises, it's better to look at the job ranking of a vertical or cross comparison to review hierarchies created by point-factor rating.
There are two types of evaluation methods, non-analytical and analytical. Non-analytical methods - like (paired) job ranking and job classification - compare and classify jobs according to basic requirements without performing a detailed analysis of their content.
Clearly this does not take into account the undervaluing of so-called "female jobs", which are often the subject of prejudices and stereotypes during a job ranking process. It's a major disadvantage that means non-analytical methods are not recommended for pay equity purposes.
gradar gets job grading ready for the 21st century
gradar is an analytical, point-factor based job grading system developed for modern day requirements. Focusing on agility, transparency, fairness and ease of use, gradar comes with a future-proof set of factors and career paths.
Read more about Job Grading with gradar, download our brochure or sign up here for free.