Português
Construir um produto - e contar com a perícia dos nossos utilizadores para o implementar - está no nosso ADN. Com esta convicção e motivação, crescemos e mantemos um ecossistema de parceiros que expandem as nossas capacidades, alargam o nosso alcance internacional e oferecem serviços opcionais de implementação aos nossos utilizadores.
As seguintes consultorias acrescentaram gradar à sua carteira e estão dispostas a apoiar os nossos utilizadores em qualquer situação. Se é um consultor de RH independente interessado em explorar as nossas opções de parceria, por favor entre em contacto!
Para os nossos parceiros internacionais, consulte o global partner page in English
Esperamos falar consigo!
Philipp Schuch e toda a equipa de gradar.com
Lista de Parceiros de Implementação em Português:

CONSULTRAD
gradar Partner
ConsultRAD provides total rewards and well-being solutions to organisations across three core pillars: compensation and benefits, job evaluation and workplace well-being. From compensation and benefits strategy design to execution, ConsultRAD provides value-added technical and advisory support. We partner with clients to drive employee engagement and accelerate business growth by creating sustainable, market relevant rewards solutions. Services: Job Levelling, Total Rewards Strategy, Compensation, Employee Benefits, Workplace Well-being. Telma Le Guen, founder of ConsultRAD, is a global certified Rewards specialist (GRP) with extensive strategic and operational C&B experience across Africa and Middle East.
---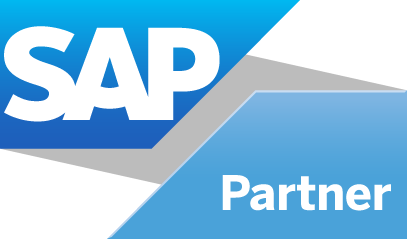 SAP Compensation Solutions
gradar partner & local Reseller
Founded in 1993, SAP Consultoria is a regional compensation management consulting firm located in Brazil. Our company is engaged in the development and implementation of projects focused in Compensation and Reward Management. Our consultants work closely with you to assess, design, and implement solutions customized for your company. Supporting organizations ranging from start-ups to Fortune 500 companies.
---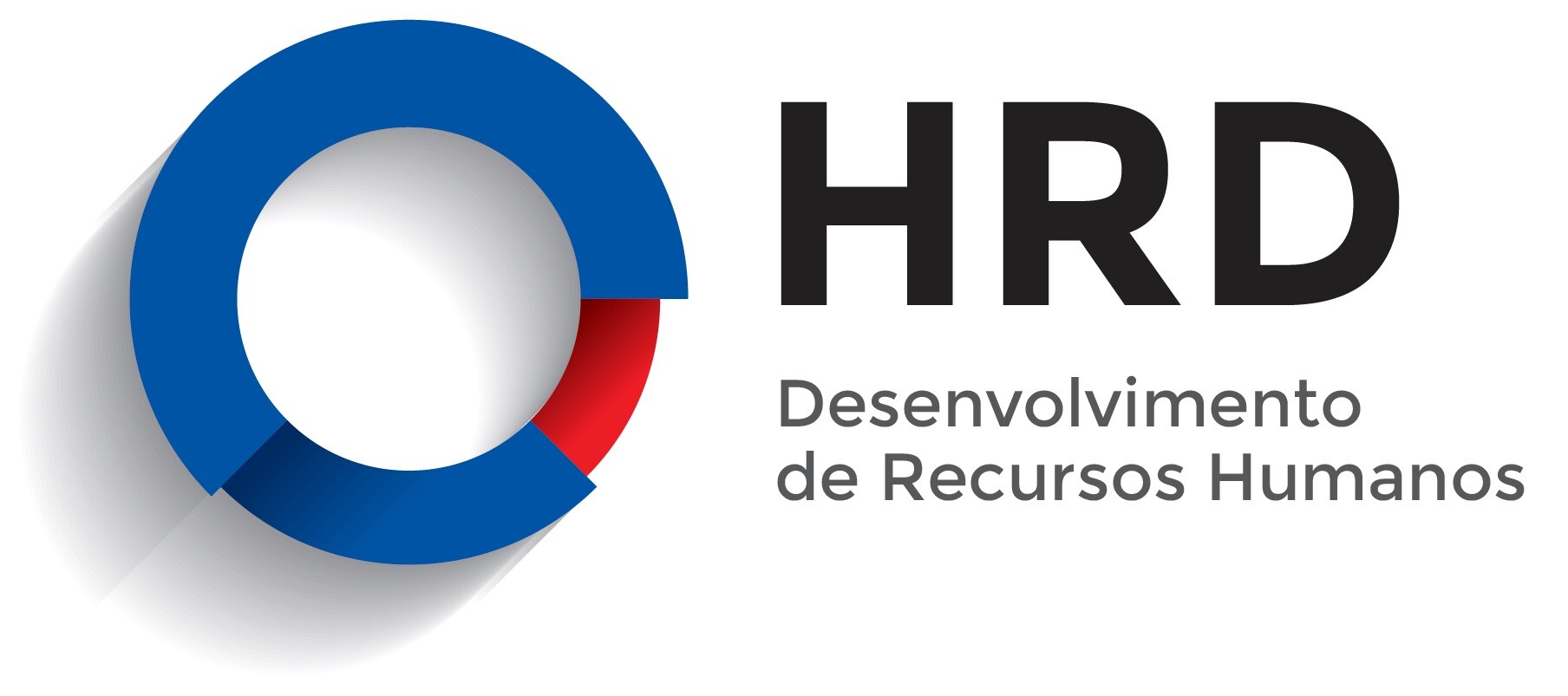 HRD – Desenvolvimento de Recursos Humanos
gradar Partner
Founded in 2004, HRD is one of the leading partners in Angola for full service HR services, ranging from Consultancy, Recruitment & Selection, Executive Search, manpower, HR processes outsourcing and training. Specialized in the Oil and Gas and Banking Industries, our clients also cover industry, mining, retail and distribution. Our consultants work in partnership with organizations to assess, design and implement custom solutions for any sized companies.
---
Would you like to become a partner?
Philipp Schuch
---
Your benefits at a glance
Get access to the tool
Join our partner network
Become a gradar expert