The Story
BirdLife International is a partnership of 115 conservation organisations who conserve birds, their habitats and global biodiversity. A noble cause, but difficult to manage in terms of job grading and compensation for staff across six continents. Before working with gradar, BirdLife International had no clear title structures and were using Excel to design pay bands and compare the individual requirements of different roles.
The Struggle
This process took a lot of manual effort - and was more prone to management bias than using a software founded in point-factor based job evaluation. Working with Excel was a long process and didn't offer the tools needed - like Compa-Ratio analysis - to budget properly. gradar was needed to offer this functionality, as well as deliver a system to compare the requirements of jobs in a uniform, consistent way.
The Strategy
All secretariat roles at BirdLife International were evaluated based on gradar's grade map of 1-25, with individual factor levels changed to suit the organisation's internal language and align with NGO best practice. Preliminary pay bands were created using our compensation structuring feature, before an analysis with gradar experts to determine any potential outliers and gain a greater understanding of company pay.
The Solution
The functions and roles of BirdLife employees are now being evaluated with executives and reviewed with the employee representative. There's already a clear structure in place! In a sector where every penny counts, the company is on track to justify their compensation and recruitment decisions with evidence-based pay bands within gradar. Oh - and they're doing it all for free with our NGO discount!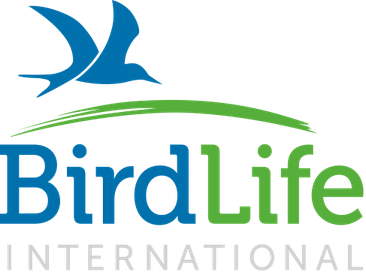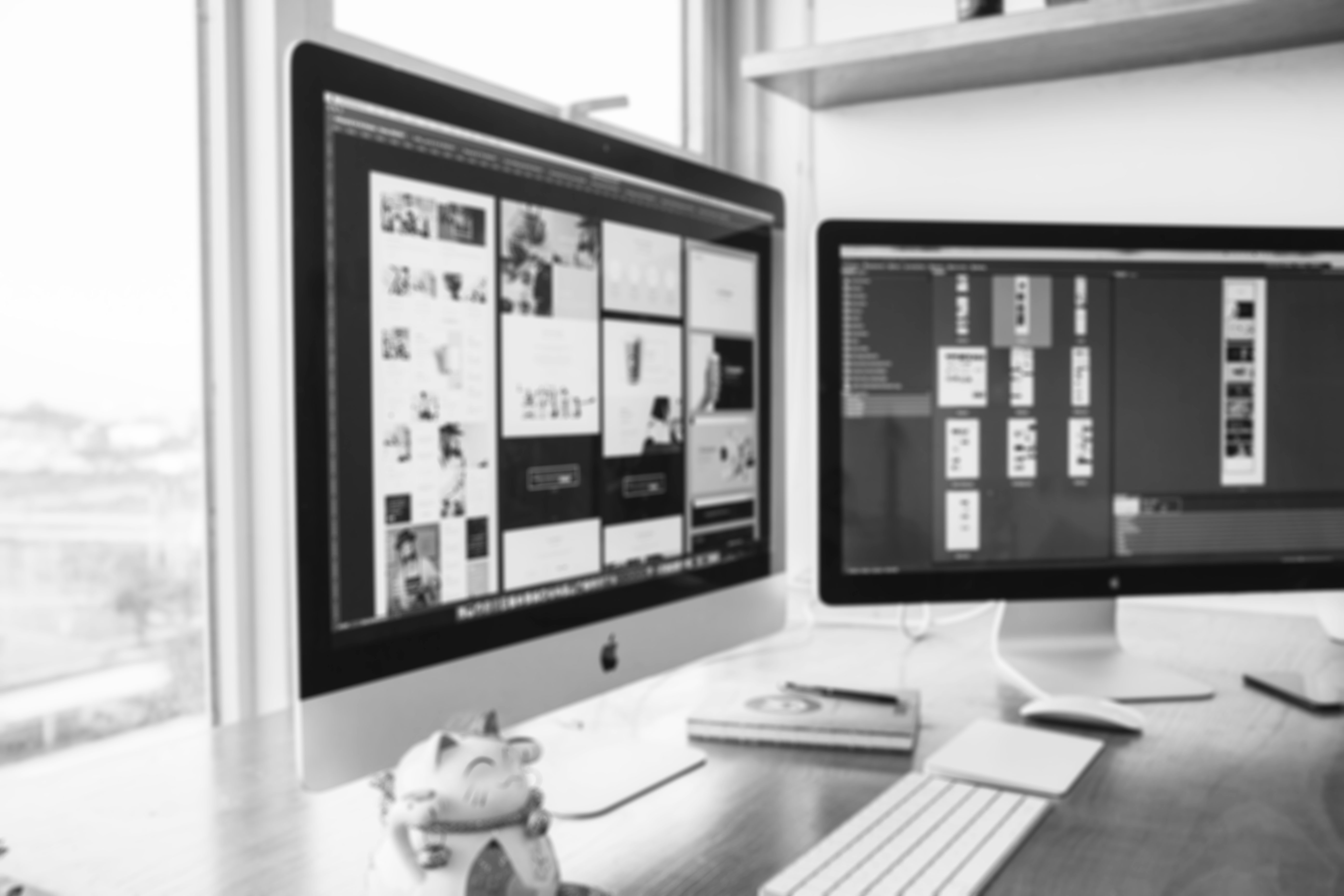 BirdLife is seeing these results with gradar…
….and you can, too!
Introduced a universal and more logical job title structure
Mapped employee career paths based on grading steps
Removed the need for Excel in their pay and rewards practices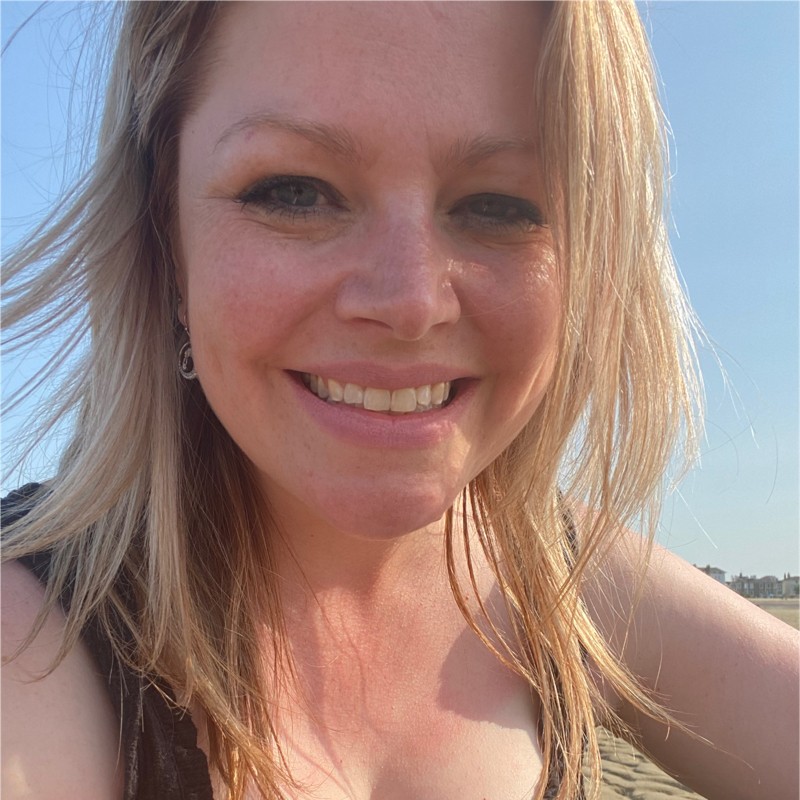 Rachel Baker
Human Resources Manager BirdLife International
---
"gradar has been revolutionary and the support we have received has been exceptional. The system is user friendly and I have great confidence in the fairness of the scoring. It's brilliant to have clear visibility of our roles in one system and to be able to easily cross compare and benchmark them against each other. We now have firm evidence to develop our pay and grading data, and I would recommend gradar to any organisation looking to transform their job evaluation systems."
Got questions?
Customer support is our top priority - and we're always available to lend a hand! We'd be happy to arrange a call, live demo or extended evaluation period.